Sandy Bates
Sandy has been the proud owner of Hair We Are for more than 20 years! Though no longer behind the chair, after 40 years in the industry, Sandy is the passionate owner of Hair We Are Salon. She uses this great opportunity to apply her experience, education, and love of the profession to give clients an enjoyable and satisfying salon experience.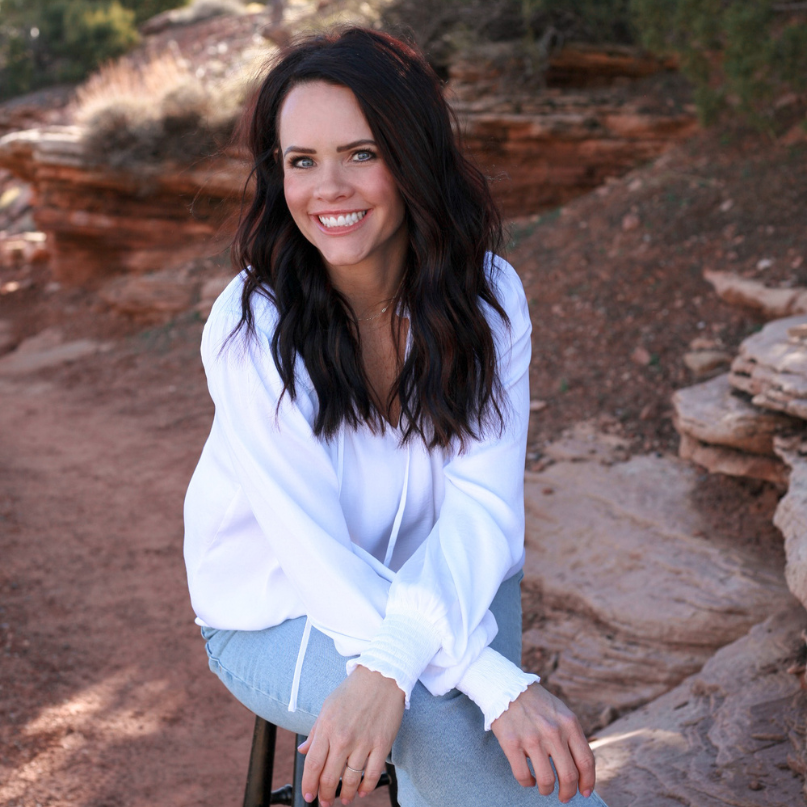 Aimee Ludwig
Aimee has been in the industry with Hair We Are for more than 18 years, and is our fearless team lead! She is educated extensively with Surface Hair - our luxury product and color line - and brings a plethora of knowledge to the team and her clients alike. In addition to being certified with Surface Hair, Aimee is trained in sew-in-weft extensions, Brazilian Blowout, and Advanced color theory. Aimee's specialties are color transformations and precision haircutting.
Aimee on IG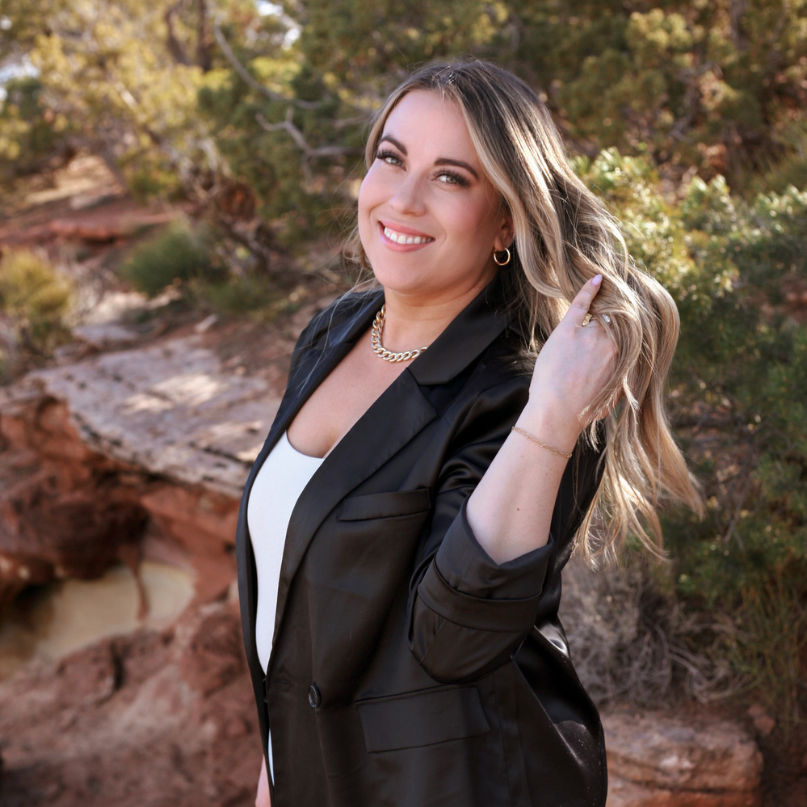 Morgan Stevens
Morgan has been with Hair We Are for 10 years, and has 13 years of Cosmetology experience. She began her career in a local barber shop, then moved to Hair We Are to broaden her horizons in the industry. Morgan excels in men's haircuts, women's cuts and coloring, and eyelash extensions. Her specialty is Volume Lash Extensions, and women's hair color.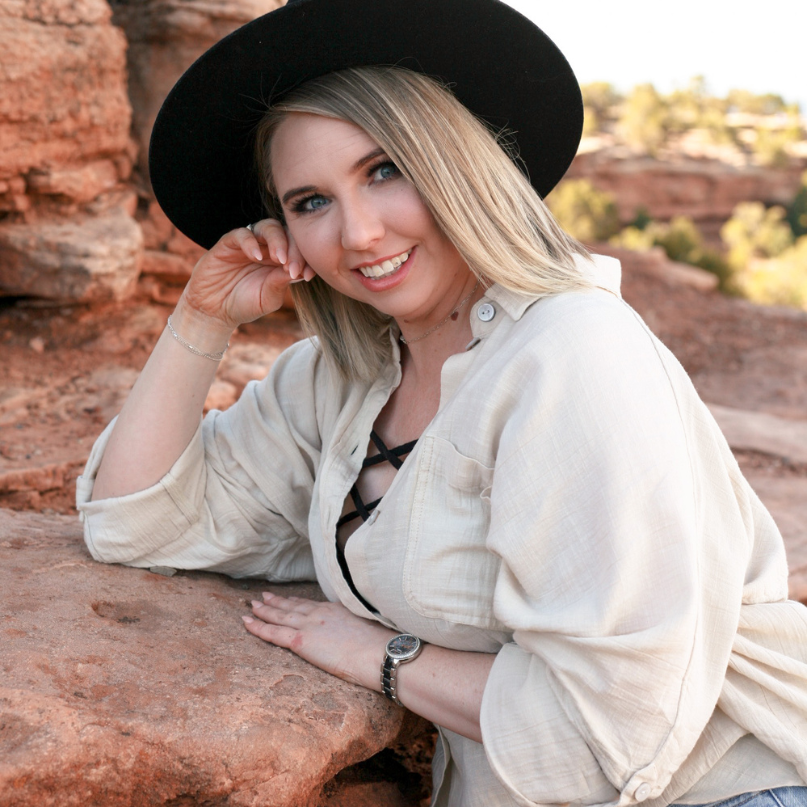 Sacoria Charlesworth
Sacoria brings 7 years of experience to the Hair We Are team. After spending the first 3 years of her career downtown, she took a small break to raise her son. Lucky for us, she is back in business! If you are looking for a multifaceted stylist who specializes in blonding, including foiling and balayage, Sacoria is your girl! She is certified in Brazilian Blowout, sew-in-weft extensions, and color theory.
Sacoria on IG
Beth Rupp
Whether it's hair or eyelashes, Beth's passion is to make you feel like your best self! She started her journey at Hair We Are fresh out of cosmetology school, and we are so luck to have her on the team. Beth has grown so much, and is always eager to learn more. She is certified in eyelash extensions, Babe hand-tied extensions, and has extensive knowledge in hair color and cutting skills.
Michelle Lewis
Michelle has been in the industry for 6 years, and is a welcomed new member of the Hair We Are team! She loves furthering her education, creating beautiful and natural balayage, and processing all-over colors. VIVID colors are her jam! Michelle is also certified in Brazilian Blowout + hand-tied Babe extensions.
Michelle on IG
Tiara Elari
Tiara is one of our newest stylists! She is very outgoing, and absolutely loves being behind the chair. She enjoys dimensional blondes and brunettes. She also has a love for hand-tied extensions. When she's not in the salon, Tiara enjoys spending time with her friends on impulse adventures! She's so excited for you to come in and start your hair journey with her!
Tiara on IG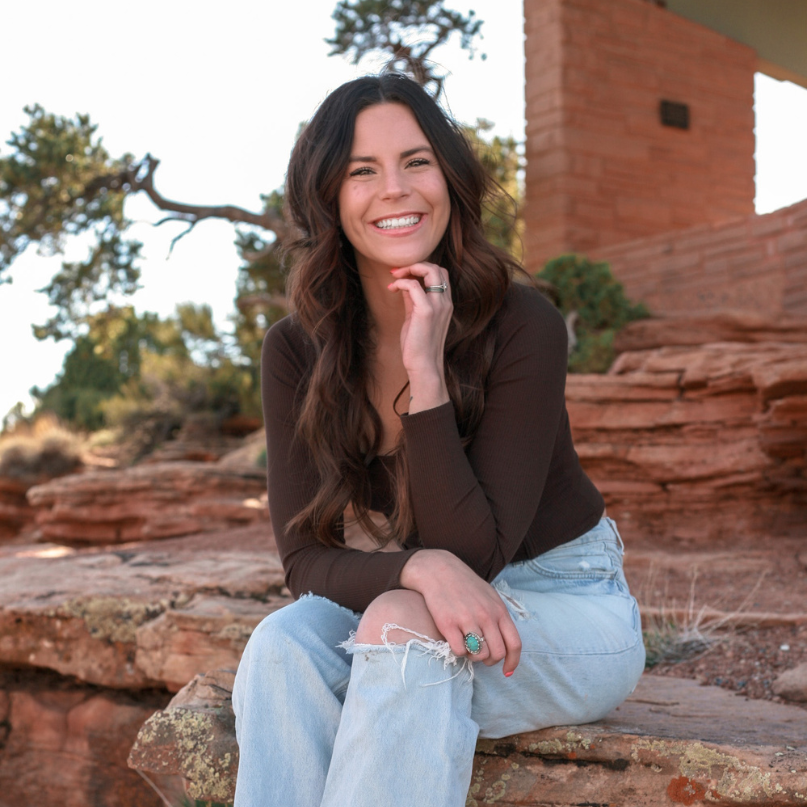 Sierra Heinrich
Sierra is a growing stylist with an artistic outlook on all of today's new styles and trends. Behind the chair for 6 years now, Sierra specializes in all things color and cuts, and wants her guests to have the hair of their dreams! She is redken color certified and hoping to become a redken artist one day. As a mom of two, she is dedicated to learning ever day, ultimately bringing the best for all of her guests! From drastic color changes to natural, lived-in looks, Sierra would love to be your girl!
Sierra on IG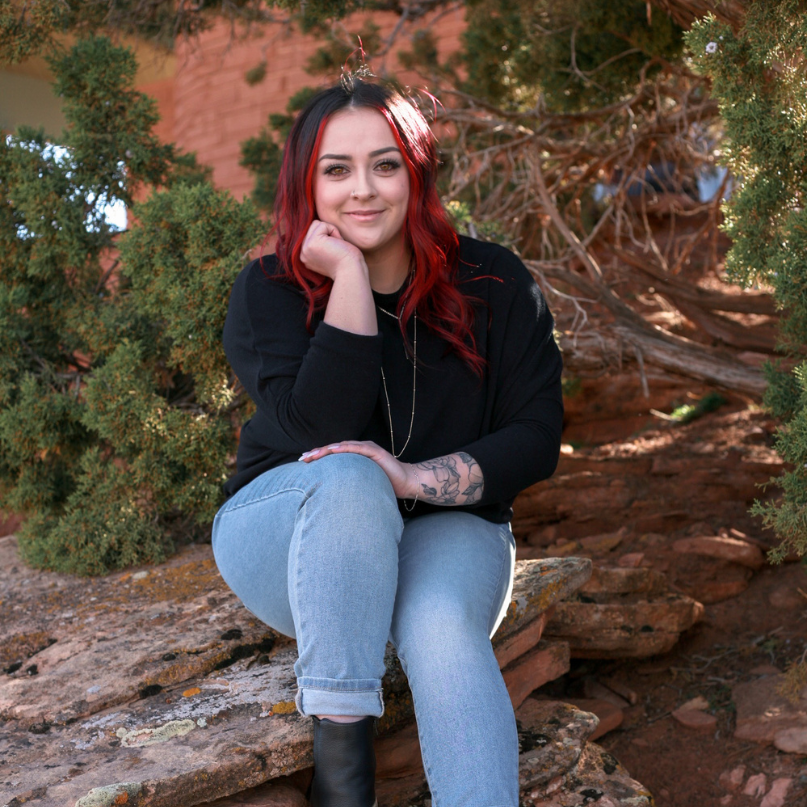 Mariah Polhamus
Mariah is a recent cosmetology graduate, with a growing passion for the hair industry. She is Aimee's new assistant, and will be learning everything she can to further expand her knowledge. She's so eager to start this new chapter of her life, and can't wait to meet all of you!
Mariah on IG
Bria Stevens
Bria is new to Grand Junction, Colorado from California! Her goal is to attend beauty school to pursue her cosmetology license. Bria loves getting to know and building relationships with each of our guests.