24-Hours
Cancellations without 24 hour advance notice will be charged a 50% non-refundable deposit of the reserved service amount to book your next appointment. We understand that emergencies and illness occur. If this is the case, please call Hair We Are for accommodations.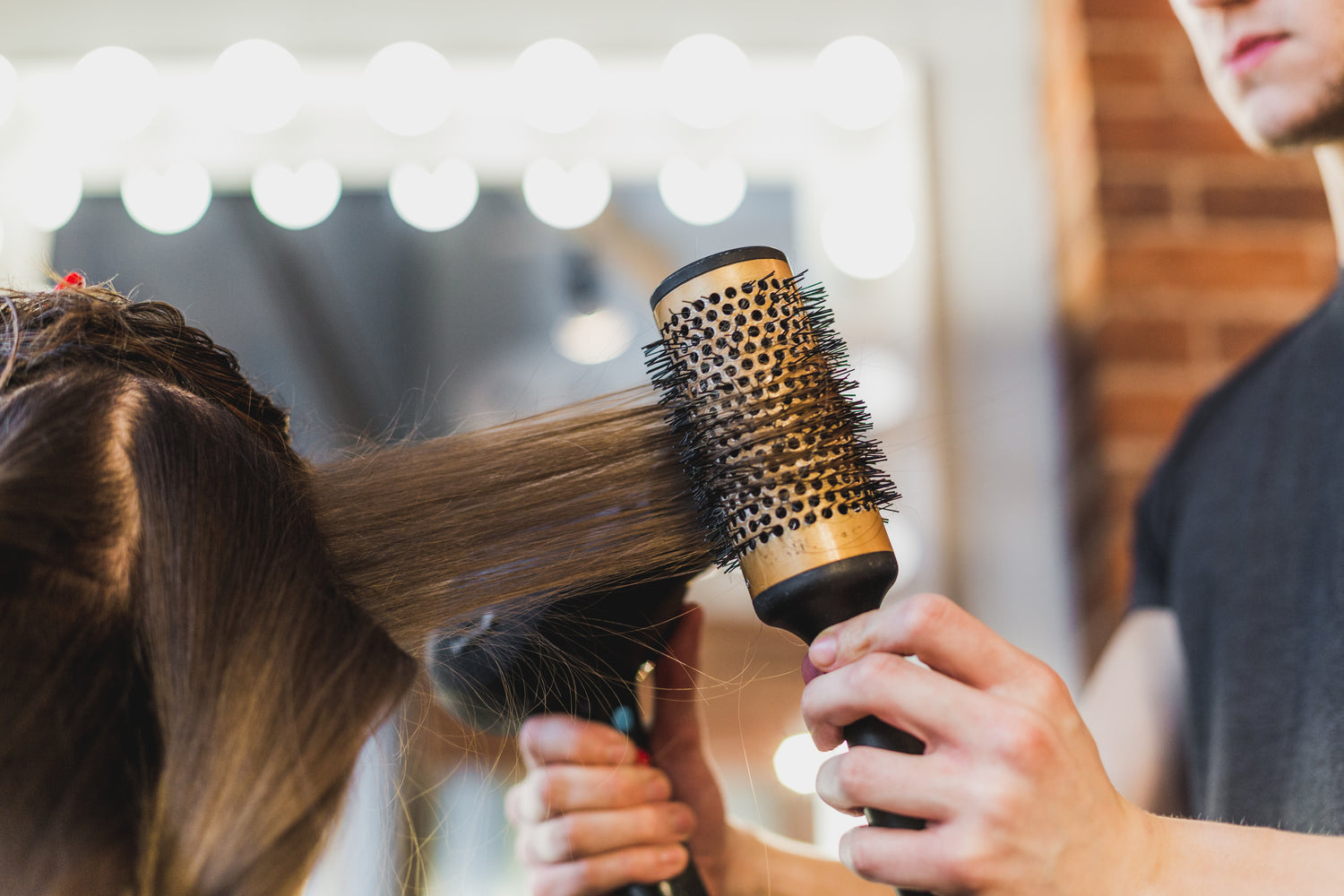 No Show
Guests who forget or consciously choose to miss appointments will be charged 100% of their missed service price before scheduling any other appointments.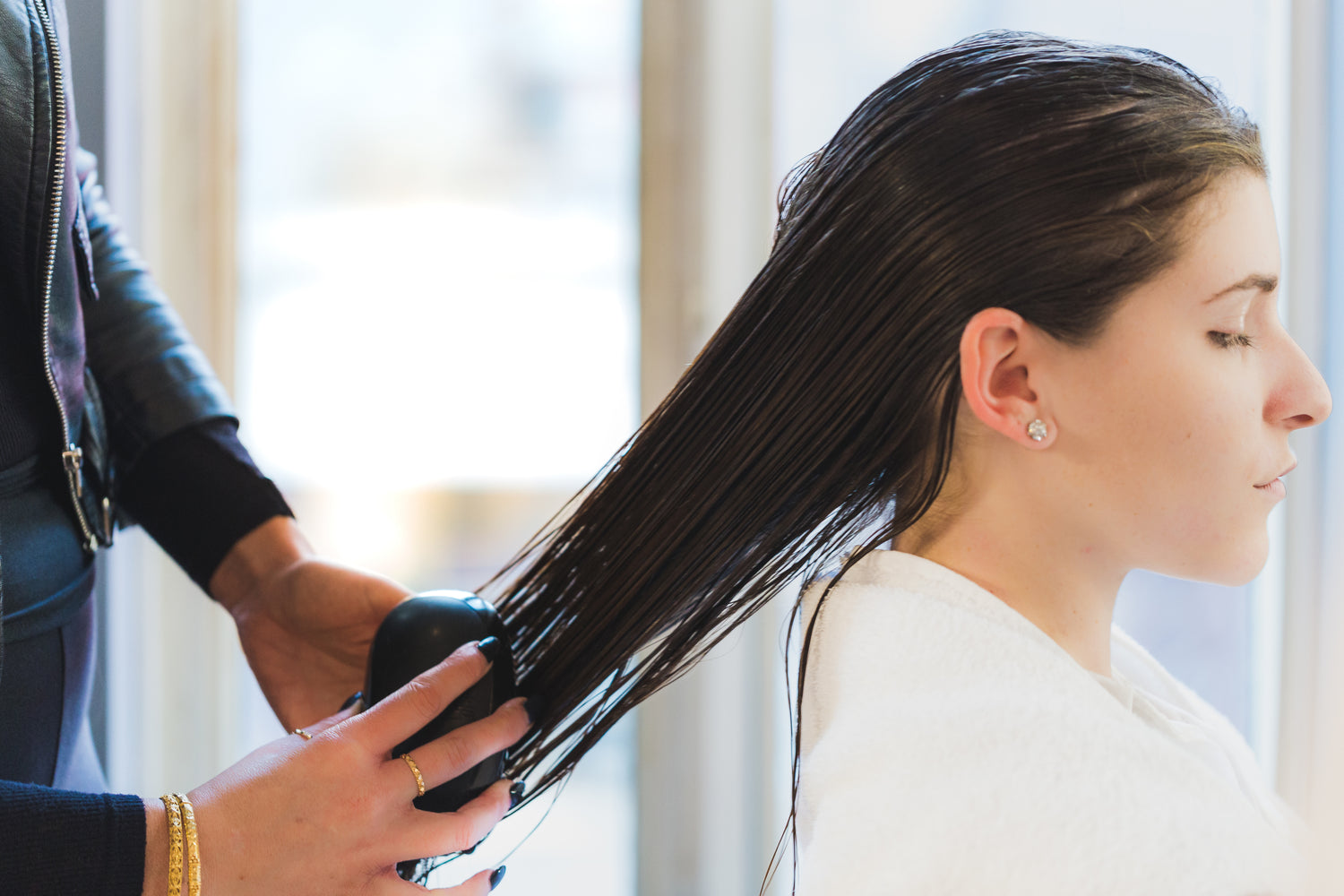 LATE
Arriving 15 minutes late or more for an appointment may result in a rescheduled appointment. We understand that things happen, but we must keep our stylists and other clients on schedule.
Thank you for your continued business and support for our stylists. We look forward to treating you!
As a courtesy, we will call and confirm your appointments two business days prior to your appointment date. However, if we are unable to reach you, please understand that it is your responsibility to remember your appointment dates and times to avoid late arrivals, missed appointments, and a no-show fee.